Web Development and Open Source

Serve your customers better by conveying pertinent information about your company in a more systematic way with the help of a well-designed website. At HikeBranding, we provide you with various web and open source development services that help in the growth of your business.
PHP
Create highly optimized web pages with the help of PHP developers in our team. Optimized pages help in easy navigation on website interface.
WordPress
Get help with the WordPress website as well as customized plugin development to make your website look truly professional.
Magento
Develop an optimized eCommerce website with faster checkout options, product display enhancement choices and optimal web page viewing experience.
jQuery
Development a lightweight and highly customizable website interface with jQuery to build a snappy interface for mobile and tablet browsing experience.
HTML/CSS
Present your website with a beautiful cascading interface thereby attracting and retaining more and more customers with beautiful fonts and graphics.
High-End Security
WordPress comes with an array of free plugins and themes with unwanted codes. Our expert WordPress developers and QA team will thoroughly scan all the themes, plugins and codes to ensure that your website is fully safe.
Low Development Cost and Time
JQuery development India is cost-effective and efficiently minimizes the time required to develop a web application. This is why the technology is used for time bound projects.
Fast and Efficient Data Processing
At HikeBranding, we ensure that our clients leverage the full potential of skills. Our developers facilitate prompt and efficient data processing and compatibility with various Operating Systems by developing a reliable website.
Mobile Optimised User Interface
Pre-built themes do not provide good user experience across all devices, especially on mobile phones. We develop a tailor-made responsive website to boost engagement.
Proven Methodologies
Our experience of working with the latest Magento editions and diverse client-base has helped us adopt proven methodologies and best practices to deliver the best results.
Competitive Pricing
With HikeBranding, you can get the best value for your money. Our cost-effective and reliable Web development services ensure the highest return on investment.
Web Development Strategy and Experience
We provide comprehensive web development solutions to our clients. Our team of experts has a vast experience in working with various web development platforms like PHP, WordPress, Magento, jQuery, HTML/CSS, etc. We have strategized our entire portfolio to achieve the following goals.
Optimize
We aim at developing a highly optimized web interface to facilitate faster processing
Revolutionize
We aim to revolutionize the web development industry by creating innovative website interfaces
Customize
We are experts at understanding our clients' needs and serve them with customized web development solutions
We host a large team of dedicated web developers that are well-versed in several different languages needed for web development projects. With a versatile or web designers and developers, we create an intuitive website interface that is highly optimized to handle large amounts of traffic. You can easily increase your website usability and accessibility statistics by developing a new website with us.
We believe in staying in constant touch with our clients by maintaining a two-way transparent network. We provide customized web development solutions for our clients as per their requirements and budget. You can easily reflect your company's core principles in the website interface by participating in a web development project with us.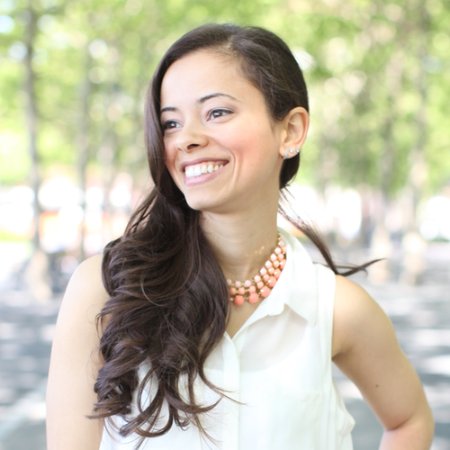 Sazzu H
Success Coach to Spiritual Women Entrepreneurs
I worked with Hike Branding for 2 years and They were always attentive and responsive. It was a pleasure working with the Hike Branding team and the work was done with satisfaction.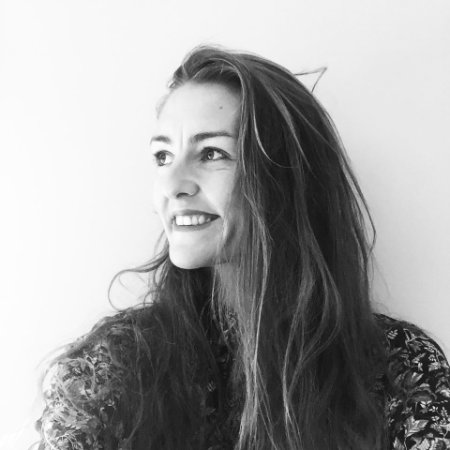 Andrea B
Executive Director
Hike Branding did a nice job on our website. Hiren, The Director is a professional in every sense. We met online, he asked all the right questions and I could tell he wanted to give me the best quality work. Big fan of using Wordpress as the CMS in background as well. Thank you Team. I would recommend you to anyone needing professional website.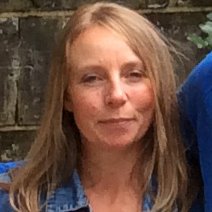 Tracy P
Creative Director, Miramedia Ltd.
Team HB really know their stuff. As a developer or consultant or marketer, they have been a godsend. Having worked on a couple of key projects and assisted on adhoc web issues. They have always proven to be reliable, resourceful adding value to each and every project.