Wholesome Web Design and Development Company
We provide customized web development and web design services to our clients. Our customized solutions have helped several of our clients achieve new levels of customer acquisition and retention rates.
Custom Website Design
Create customized website interfaces that reflect your company's dedication and work ethics in a fashionable and aesthetically appealing ways.
eCommerce Website Design
Create more optimized eCommerce website interfaces that allow your website to work optimally in high load conditions.
PSD to HTML Development
Unlock new potential doors with the advanced coding techniques that allow development of HTML codes based on PSD data availability.
Theme Design
Create customized themes for your website to create a more appealing interface that helps in efficient customer retention for longer periods.
Responsive Website Design
A responsive website design will help in user engagement thereby allowing you to generate more revenue from graphical as well as PPC advertisements.
Be Creative and Beautiful
There is no limit to imagination, user experience and innovation that you can leverage with WordPress. Its vast directory of themes and plugins lets you be as creative and beautiful as you wish.
Excellent User Experience
From spectacular home page design templates and elaborative product page to one-click checkout process, our website design company delivers brilliant user experience to attract and engage your customers.
Maximise Your Web Presence
We create stunning responsive web design that lets you maximise your target audience from desktop users to fast-growing Smartphone users. Increase your website traffic manifold.
Build Business
Website is a platform trusted by millions to powerfully scale their businesses with efficiency and cost effectiveness.
Well-Optimised Website Designs
Our web designers specialize in affordable web design anywhere including e-commerce.
Rigorous Coding
Our Websites are rigorously hand coded to the highest standards to ensure high quality Web design service.
Web Design Strategy and Experience
With customized web design solutions, you can make your website interface more interactive and aesthetically appealing in nature.  An intuitive web design interface will help you increase your customer retention as well as customer acquisition rates.
Design
Create your custom web design that reflects the outlook of your company
Attract
Attract a larger audience base with beautiful graphics and web interface
Functionalize
Add functionality to your web pages using important plugins and development tools
We offer comprehensive web design and development services to all our clients. With customized web design interfaces, you can create a transparent channel of communication and advertisement between your company and customers. We create intuitive interfaces that allow your customers to easily navigate from one web page to another. The combination of an intuitive web interface and aesthetically appealing web design has our clients achieve new levels of ROI from their website advertisements.
We host a team of dedicated graphic designers as well as web developers that work in sync with your company's top executives to generate ideas that really move the customers. We believe in maintaining a transparent relationship with our clients so that a constant exchange of great design ideas is possible between us.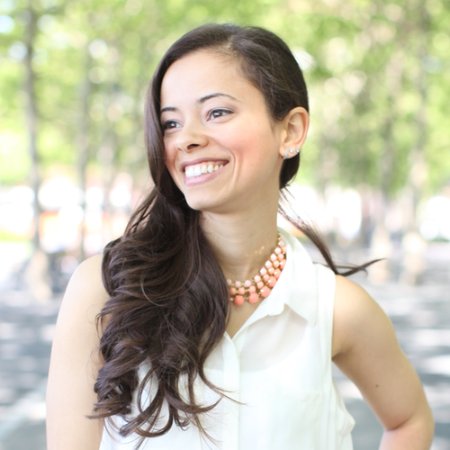 Sazzu H
Success Coach to Spiritual Women Entrepreneurs
I worked with Hike Branding for 2 years and They were always attentive and responsive. It was a pleasure working with the Hike Branding team and the work was done with satisfaction.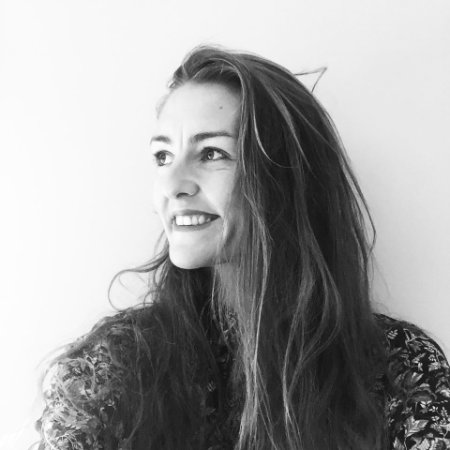 Andrea B
Executive Director
Hike Branding did a nice job on our website. Hiren, The Director is a professional in every sense. We met online, he asked all the right questions and I could tell he wanted to give me the best quality work. Big fan of using Wordpress as the CMS in background as well. Thank you Team. I would recommend you to anyone needing professional website.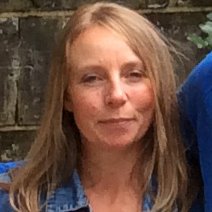 Tracy P
Creative Director, Miramedia Ltd.
Team HB really know their stuff. As a developer or consultant or marketer, they have been a godsend. Having worked on a couple of key projects and assisted on adhoc web issues. They have always proven to be reliable, resourceful adding value to each and every project.