Hire Developer
Get in touch with the expert web developers and designers at HikeBranding that help you grow your business by optimizing your corporate website. We host a large team of friendly web developers that will readily mix within your corporate environment to provide you with seamless web development services.
jQuery Developer
A jQuery developer will help you in making your website faster and more optimized to handle severe traffic load without compromising on your budget.
Front-end Developer
An HTML/CSS developer will help you generate ad revenue by making a room for PPC advertisements on your website's interface.
WordPress Developer
A WordPress developer will help you in designing a 3rd party reliant website with a homelike interface without lag in performance or functionalities.
PHP Developer
A PHP developer will help you in creation of an intuitive backend interface that is easily upgradeable to provide a more optimized performance with increase in popularity.
Magento Developer
A Magento developer will help you in the creation of a mobile interface for faster checkout and convenient viewing options on the web pages of your eCommerce website.
Expert Developers
We have a pool of developers who are well versed with all the aspects and latest trends pertaining to all type of website development. They can provide professional solutions tailored to your business needs and which help to boost online visibility.
Total Control and Flexibility
Have complete control and flexibility on your frontend development team. They are available 24/7 for communication and can be monitored continuously to know the updated status of the project.
Confidentiality
Our  developers in India understand the importance of the web/application development project to your business. With them, you can rest assured that your business confidentiality is in safe hands.
Cost Savings
Hire developers at the most competitive rates and save money in infrastructure setup and recruiting expert professionals for the project in-house.
Proven Agile Methodologies
Our developers use agile methodologies and proven techniques to complete your project in a faster and cost-effective manner.
Total Flexibility
Hire developers on full-time basis, part-time or hourly basis as per your project requirements. We offer flexible hiring plans for you.
Hire Developer strategy and experience
Get in touch with the best web developers in the world with HikeBranding.com. We host a large team of friendly web developers can communicate with your company's executives and devise a functional strategy to develop a customized website.
Synergise
We believe in the core concepts of synergy that allow our developers to work in sync with your executives
Optimize
Our developers are trained in the art of web optimization to help you create a snappy web interface for your customers
Cultivate
Cultivate your relationship with us as well as the leading companies the world by working on a web development and design project
We host a team of dedicated web developers that have a good grip over the advanced concepts of web development. Our team includes professional PHP, WordPress, Magento, jQuery as well as Frontend developers. We will help you get in touch with these professionals to give your website a new, more optimized outlook.
Our developers have worked with some of the best companies in the world to develop and design their websites. You can refer our case studies for more information on how we have helped these companies achieve their true potential with the websites developed by us.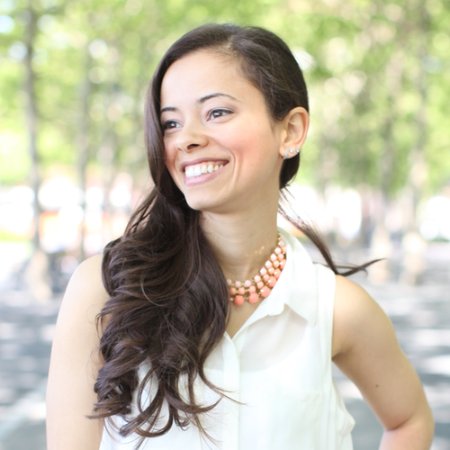 Sazzu H
Success Coach to Spiritual Women Entrepreneurs
I worked with Hike Branding for 2 years and They were always attentive and responsive. It was a pleasure working with the Hike Branding team and the work was done with satisfaction.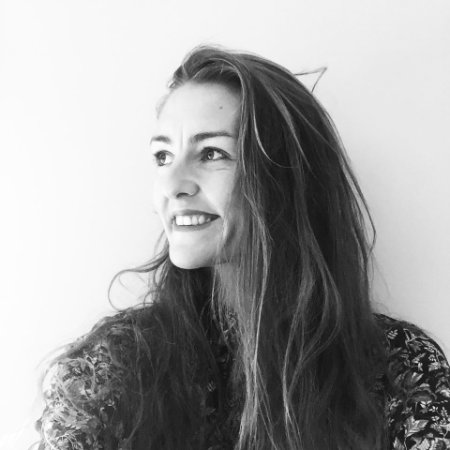 Andrea B
Executive Director
Hike Branding did a nice job on our website. Hiren, The Director is a professional in every sense. We met online, he asked all the right questions and I could tell he wanted to give me the best quality work. Big fan of using Wordpress as the CMS in background as well. Thank you Team. I would recommend you to anyone needing professional website.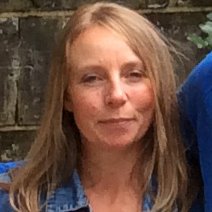 Tracy P
Creative Director, Miramedia Ltd.
Team HB really know their stuff. As a developer or consultant or marketer, they have been a godsend. Having worked on a couple of key projects and assisted on adhoc web issues. They have always proven to be reliable, resourceful adding value to each and every project.