The Complete Website Design and Development Experience
Give us the opportunity to create an aesthetically beautiful and truly functional website for your company. Let us take your business to the next level!
The core values that drive our web development company include transparent communication, trust, integrity, punctuality, hard work and most of all, expertise.
We offer a one-stop solution for all your web development needs and host a team of dedicated web developers who have several years' worth of experience, in designing professional websites, under their belt. We work in close collaboration with our clients to establish an effective transparent channel of communication that allows free sharing of ideas and design philosophies. Our work goes way beyond web development. We help you in creating a brand value for your company/product/service.
The wholesome web development services that we offer include several important aspects such as the creation of an aesthetically appealing graphic design and the development of a fully functional and intuitive website interface. The vast experience of developing professional websites and ecommerce portals for different industries across the globe allows us to give you a complete feature-rich package for small and large businesses at affordable rates.
Ripal Patel
Marketing Manager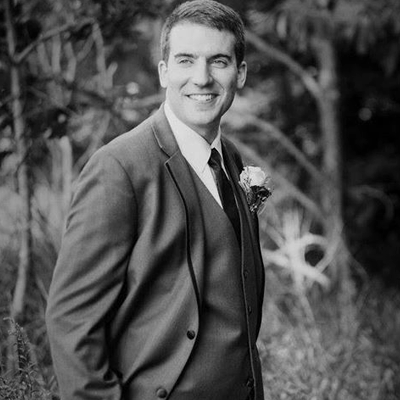 Josiah Bussing
Co-Founder (Colorado)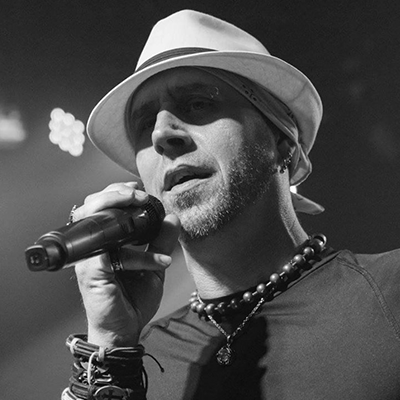 Sean Yeaney
Co-Founder (Texas)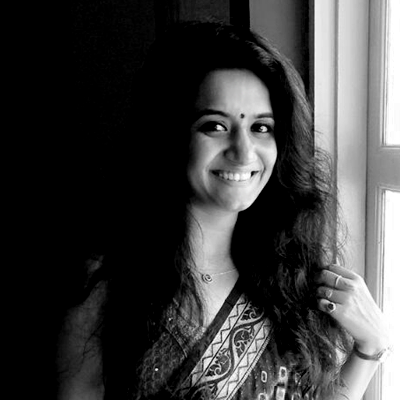 Bhumi Gohel
Graphic Designer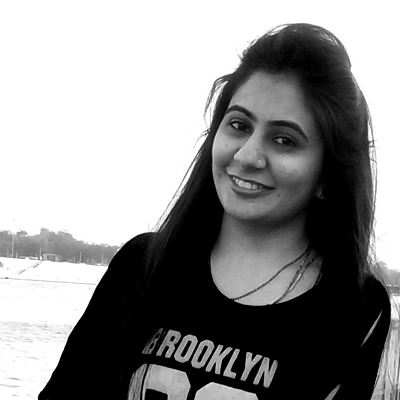 Rinkal Savaliya
Development Manager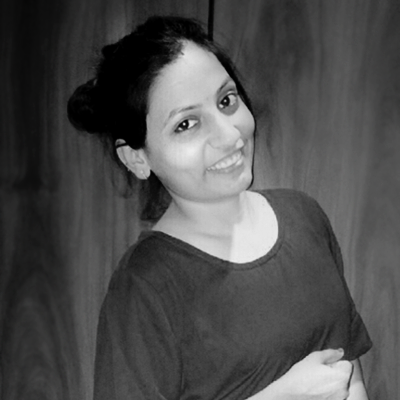 O U R    V I S I O N
It is our vision to become to most reputable web development agency by helping our clients communicate with their customers efficiently, using their websites.